Starting at just $125 per month for our Managed Service Plan, we can take your website project from inception to launch quickly and with minimal effort on your part.  We realize you may be enticed to try one of the "free" services that you hear being promoted on the radio, but we can most certainly guarantee that you will not be satisfied with the results and your customers will take notice.  Also, the "canned" websites generally perform poorly from an SEO (search engine optimization) standpoint.
If you'd prefer a one-time fee, our landing pages start at just $299.
All of our services involves a highly consultative approach where we learn about your business and objectives to create the best possible solution.
Our website plans are commercial grade sites packed with features such as an automated Contact Form, graphic sliders, visitor counters and more.  If your needs are more complex, we are happy to discuss a customized package for your project.
We can host your website after we create it or we are more than happy to use your existing GoDaddy account so you can save a few dollars per month.
To discuss your website project, please use our Contact Form or simply call or text us at 908.912.4441.  We are not one of the large impersonal firms, we are a small family-owned company and one of us will return your call or text promptly.
3 Design Plans for Your Convenience.
We offer three flexible web design plans so you can make the choice that makes the most sense for your needs and your budget.  We offer customized websites starting at $699, landing pages starting at $299 and a hosted service starting at $125/month.
We offer clients the choice to host their website on our servers or using their own hosting account.  If you'd prefer to host it yourself, we're happy to assist with hosting account setup.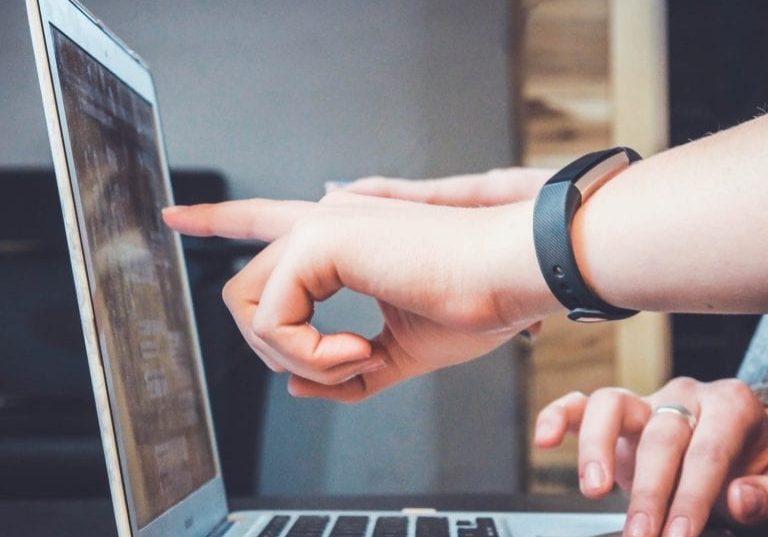 All our plans include these features
Exit One websites are built from the perspective of the mobile user since the majority of your clients will likely find you this way.  Known as "Responsive", don't settle for anything less.
Our websites get noticed because of our exacting design standards, compliance with search engine guidance and focus on page optimization.  Don't fall for the SEO gimmicks that some promise.
Once your website project is completed and ready to be launched, you'll want to consider its upkeep.  If you allow your website to get stale, the search engines and your customers will notice!
Contact forms, search capabilities, FAQS and more.  Our websites are built to today's standards with all of the features the on-line world has come to expect.
Call or text us at 908.912.4441 or use our contact form to get in touch.  We look forward to speaking with you!